Check out our articles and journals collection below
What Our Students Say About Us
I was here for my licensing exam. The staff were beyond friendly and calm which really eased my anxiety going into the exam. They provided lockers free of charge to place belongings. The space was quiet, clean, and very professional. I had zero technical difficulties. The temperature in the room was also perfect! I would definitely recommend everyone to write any exams here. You will not be disappointed!
Itech Academy is a fantastic place for anyone looking to book their tests. I really appreciated Andre and Maria today for making me feel welcomed and comfortable. I was given everything needed to complete my test. Andre and Maria both showed me excellent customer service and I will be back to do my future exams!
Did my Comptia+ exam here. I was a little nervous before the exam but the receptionist was courteous and friendly throughout the process. Secure lockers were provided for my belongings during the exam. I'll definitely be back for my other certifications.
I got in touch with ITech Skills Academy about writing a CLEP exam, and they responded to my email within half an hour. The instructions for booking and writing the exam were clearly detailed, and they charge a modest amount for the admin fee. The staff are friendly, helpful and professional. The place is very clean and felt completely safe (during Covid). Overall a smooth experience with great staff.
My Wife had her exam at ITeck Skills Academy, the place was very organized and so professional, Haidi was super friendly and helpful. She made sure that the atmosphere is suitable for the students and all the paperwork and computing devices well maintained to help candidate to successfully complete their exam. Highly recommended for anyone who seeking success.
Are you industry ready?
Get certified to get ahead. iTechSkills is an authorized testing center for top notch certification providers like Pearson VUE, CertiProf, Prometric, DSST, RESPDAC, PSI and CLEP.
Get Started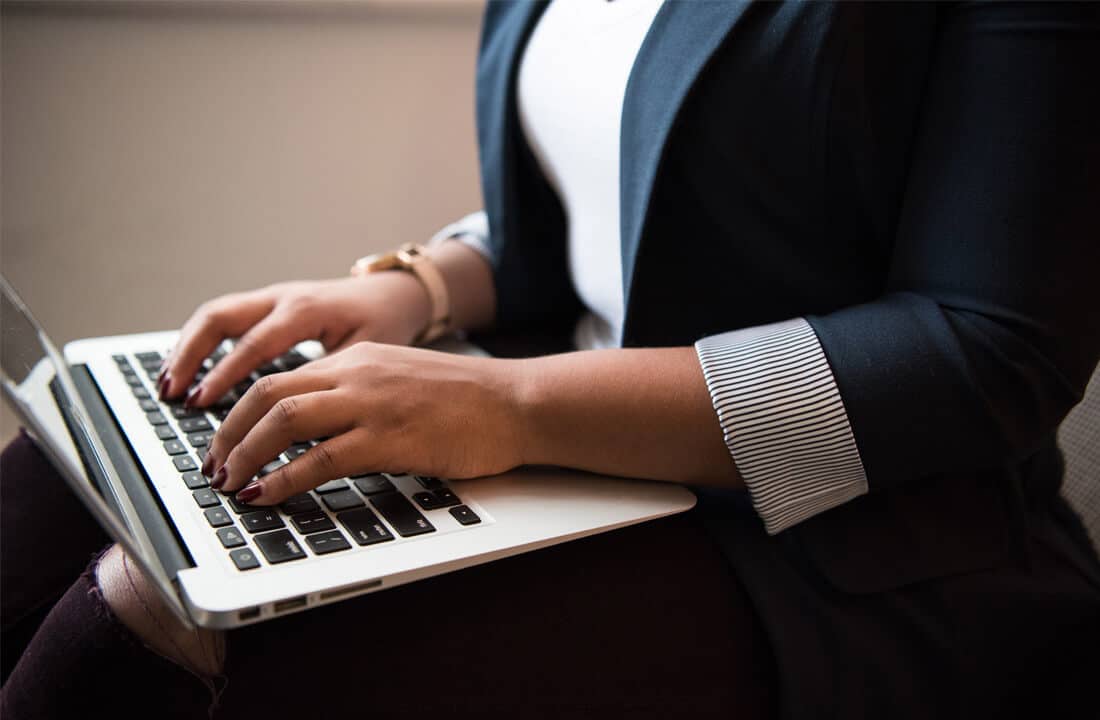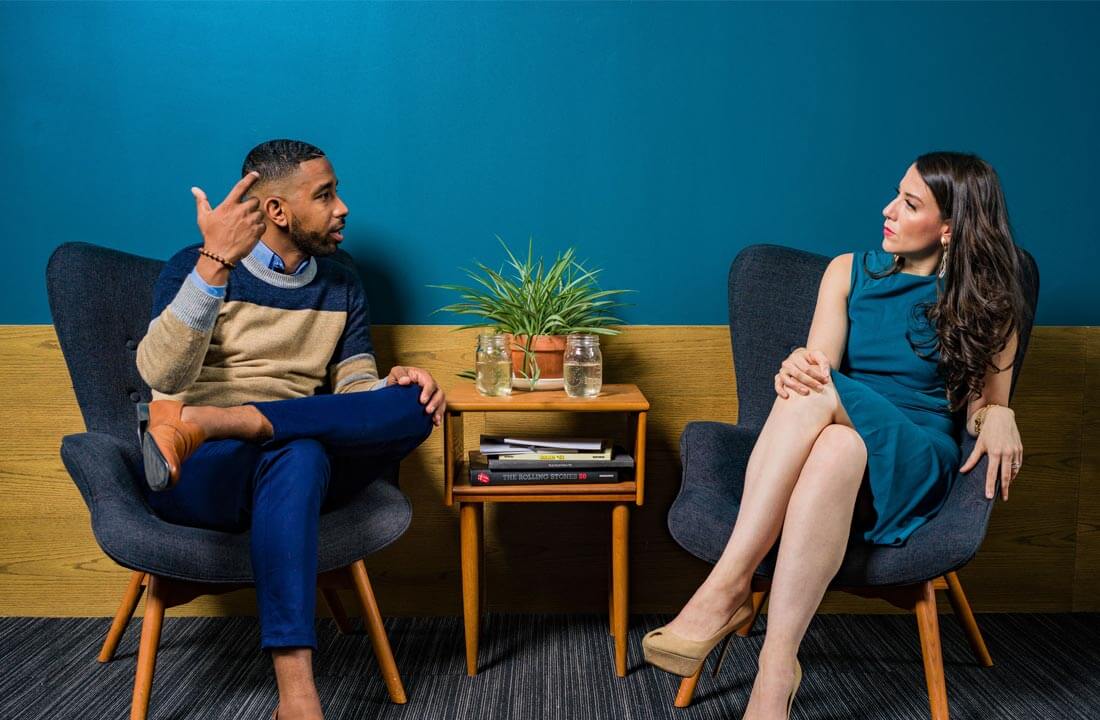 Need Tech Products?
We are also partnered with Microsoft, Lenovo, Dell and Altaro. Contact us and we will give you the best price for their products.
Contact Us